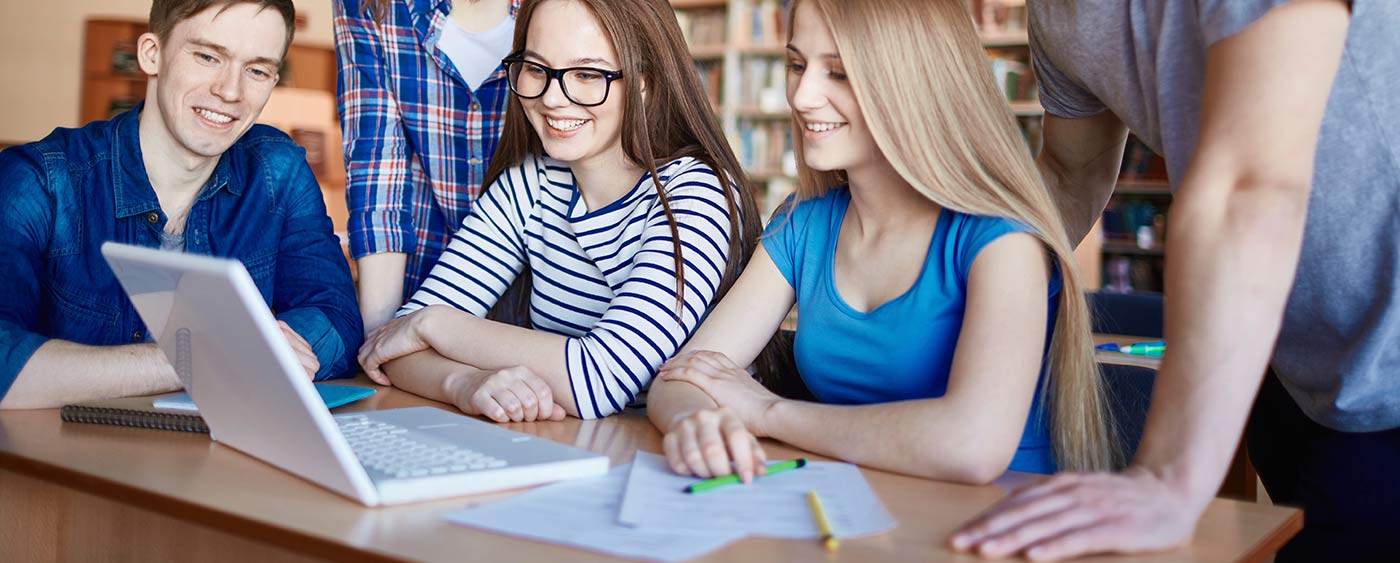 Digital and ICT-based competencies for all students
Didactical useful integration of digital media for all subjects
eEducation Austria
Digital competencies for all
Digital media is changing our world to an extent that last took place during the invention of printing. Up-to-date educational and working processes are not thinkable without using digital technologies - digital competencies are therefore essential to our whole society.
Primary goal of the initiative eEducation Austria of the Federal Ministry of Education is to advance digital and ICT-based competencies throughout all schools in Austria - starting from Primary schools to Upper Secondary - digital education for all!
eEducation Austria member.schools
Gaining broadness
All schools which were previously involved in one of the elearning-networks in Austria (depending on the type of school) are given a head start as an eEducation.expert.school. These schools are asked to transfer their know-how to new schools that have just started on the way towards their organisational development of digital competencies.
The entry level into the network is the member status. For this only a commitment of school administration is necessary. The school has to have an interest in conveying digital and informatical competences and start a school development process. They are supported by one or more expert schools.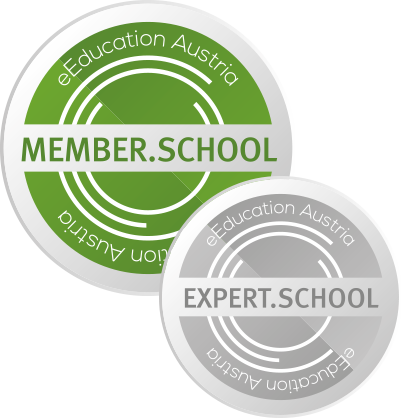 Application for membership with eEducation.at
Application for membership with eEducation.at naming the responsible person for eEducation in the school.
Development of digital concept for the school
Development of a digital eEducation school concept together with an expert.school.
Documentation of activities to implement eEducation strategy in school
2.651
member.schools
More than 3500 have already applied for a membership in the network!
1.001
expert.schools
804 schools have qualified themselves as expert.schools by earning badges documenting their development in the implementation of digital competences.
192
expert+.schools
105 schools with a long expertise in using digital media have qualified for this status. This status is based upon a recommendation of the state coordinator related to the school. A certificate is awarded to these schools by the National Competence Center eEducation.
1.161
e-didactical scenarios
Over 1100 eTapas, small e-didactical scenarios can already be accessed. Dedicated teaches have contributed them in this OER-based pool.
69.808
activities documented
schools in the network show their development by documenting their work. Over 35.000 activities have been documented and assessed by the state coordinators.
"eTapas" are small digital niblets that can be used uncomplicated in individual classroom work.
COMET - COMetence grid Entry Tool

Neueste Unterrichtsmaterialien: